DHL EffiBOT Dash World Championships
Win a €5,000 cash prize
Compete for the grand prize of €5,000 and the coveted title of World Champion. With two stages in place, the road to victory is thrilling! Simply download and play to record your scores. Play as many times as you want to improve your score and ranking.
Entries close on September 4th, where the top 16 players will face off in a thrilling round-robin knockout tournament. The last player standing will be crowned the 2023 World Champion. Don't miss out on the excitement, start playing now! Further details can be found in the terms and conditions.
How To Enter:
Download the app.
Play the game and set your highest score.
Check your ranking on the global leader board below or in app.
Place in the top 16 by the September 4th 2023 and you'll join the knock-out phase and be one step closer to World Championship Status.
DHL EffiBOT Dash World Champion:
€5,000 cash prize
DHL EffiBOT Dash World Championships Trophy
World Number 2 (runner-up)
€250 ESL Gamers Gift Voucher
Top 16 each receive:
Knock-Out Stage – Top 16
If you place in the top 16, you'll get the opportunity to participate in the knock-out playoffs against the best of the best! Play as many times as you want to secure your spot in the finals.
The top 16 players will be decided on September 4th, 2023. Good luck!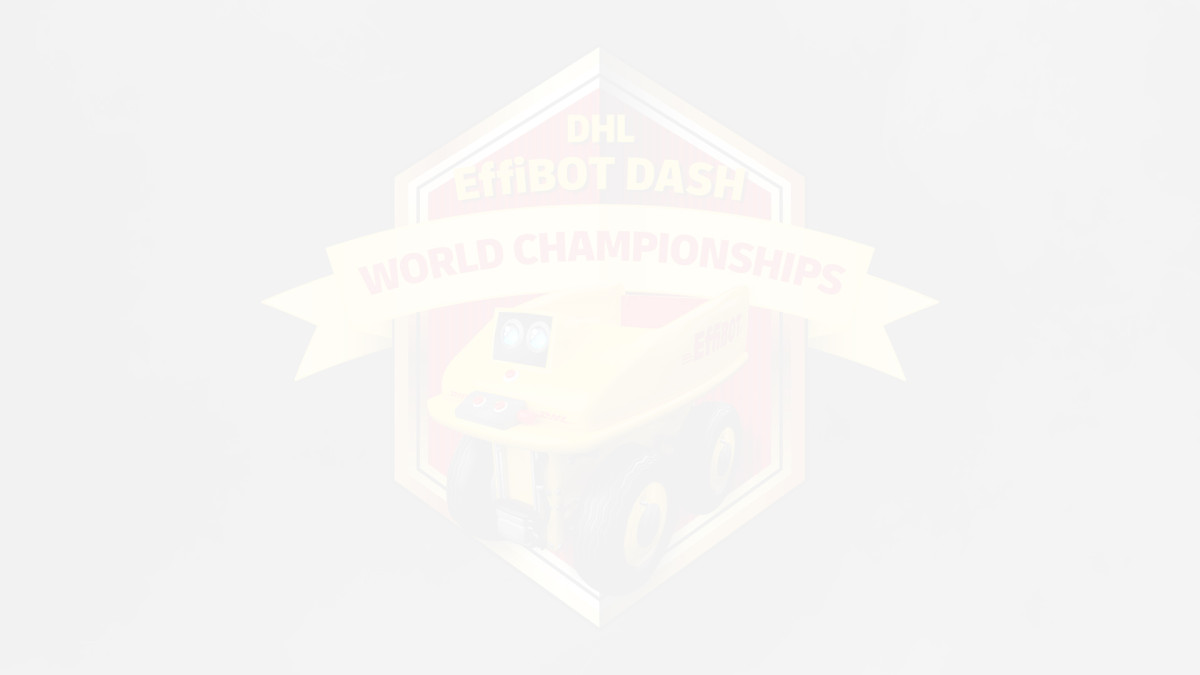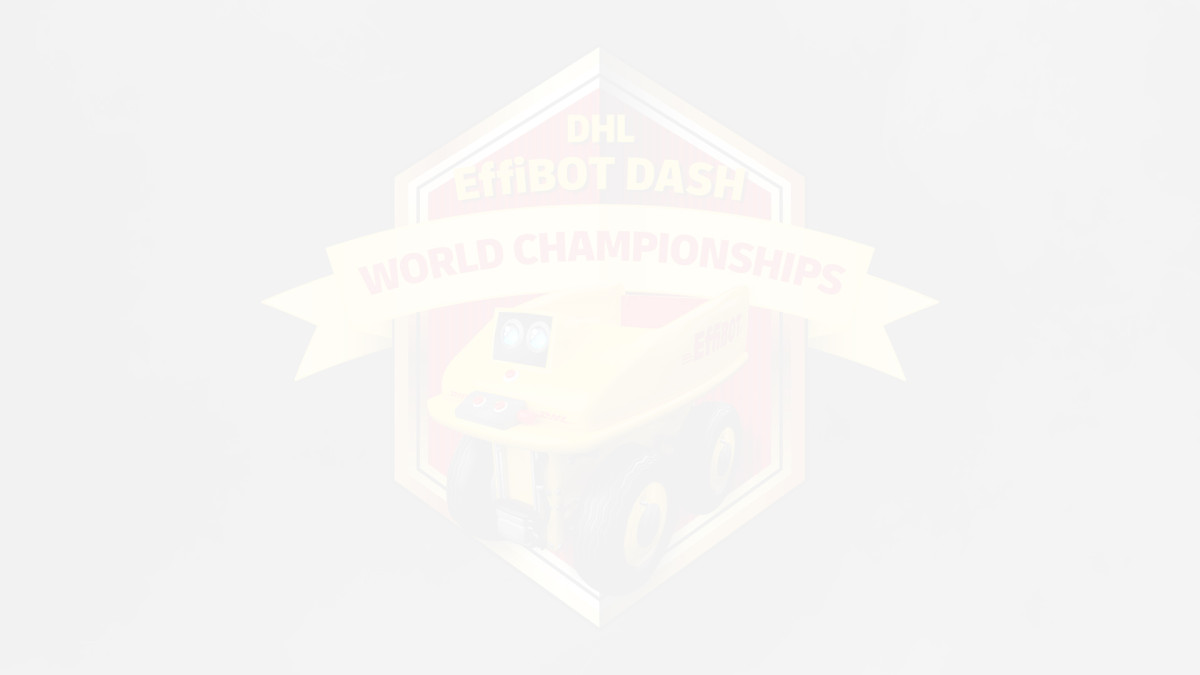 Global leaderboard
Current standings
| | | |
| --- | --- | --- |
| 1 | Iwazaru | 240956 |
| 2 | Antoine | 159318 |
| 3 | Nabin | 141808 |
| 4 | ET96 | 124729 |
| 5 | AnjoRan | 119421 |
| 6 | Francis | 105834 |
| 7 | Besong | 100705 |
| 8 | Baystars777 | 89711 |
| 9 | RinRin | 86201 |
| 10 | szknt | 78878 |
| 11 | Aswin29 | 73971 |
| 12 | ChDrue | 69752 |
| 13 | BryScordia | 68988 |
| 14 | Drue | 68363 |
| 15 | Majd | 67900 |
| 16 | Hector94 | 67704 |